Solutions
Fast and reliable electronic access to over 85 global trading venues around the world
Fenix Securities has been able to thrive in a competitive industry by providing clients with best-of-breed global execution, clearing and trading technology.
Intuitive resources and the latest advancements are packaged within each trading solution.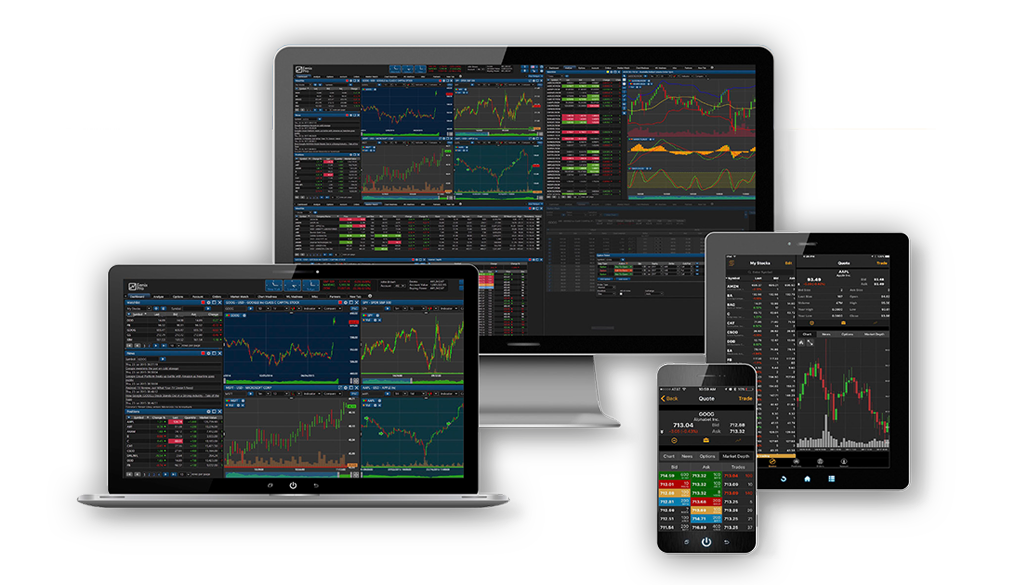 About Us
WHO WE ARE
Fenix Securities, LLC is a Broker-Dealer registered with the United States Securities and Exchange Commission (SEC), with the Financial Industry Regulatory Authority (FINRA).
Also Fenix Securities, LLC is a member of the Securities Investor Protection Corporation (SIPC).
WHAT WE DO
Provide clients with comprehensive, end-to-end trading solutions across major asset classes and global markets including direct access to all US equity and option markets.
Innovative and cost effective cross-border execution, clearing and custody solutions tailored to each client`s unique requirements.
HOW WE DO IT
Serve a substantial and diversified base of clients under a conflict free, agency-only model.

Strategic alliances with top-tier investment houses, Exchange members, custodial banks and leading software providers.

Broad network of multilingual support staff working extended hours.